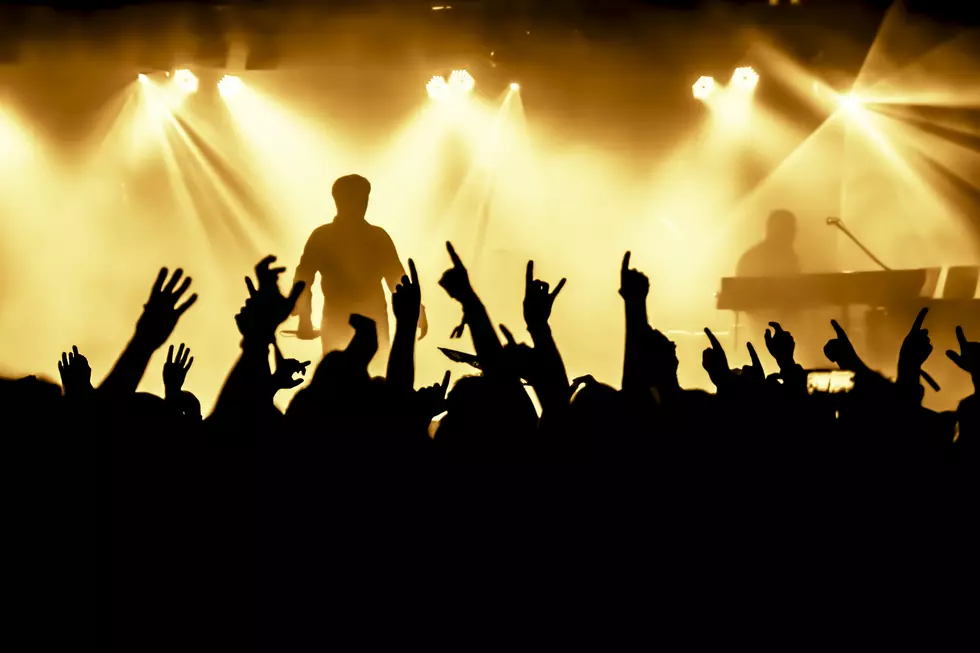 Blain's Farm & Fleet and Country Jam Announce Voice of Blain's Contest
dwphotos
You've probably heard of the the TV show "The Voice", now here's your chance to be the "voice" of Blain's Farm & Fleet.
Blain's Farm & Fleet and Country Jam, a 3-day country music festival, are partnering to find the "Voice of Blains" a national contest which calls on America's musicians to submit their recording of the Blain's Farm & Fleet theme song.  You know it, "The Hardest Working People in America"....
According to a Blain's news release, participants will compete for a chance to be one of three finalists to perform live at Country Jam in Eau Claire, WI on Saturday, July 18th, 2020 where the winner will be chosen. The winner will also record their creations in a professional studio to be featured in Blain's Farm & Fleet advertising materials.
Blain's Farm & Fleet Chief Marketing Officer, Kristin Stewart said:
 We love the way this is bringing people together and the amazing spirit Americans are showing during this time, so we are inviting everyone to join this creative movement by recording their own version of our iconic theme song.
Find the lyrics and get entered by going to the Contest Page on the Blain's Farm & Fleet website and submit your version of the song between now and May 31st, 2020.
Submissions do not need to be professionally done, and musicians of all skill levels are encouraged to record what they can, wherever they are, whether that be in their living room, basement, or even at the kitchen table.
An independent panel of judges will review submissions and choose three finalists. Fans will vote for their favorite finalist online before the festival or in person on Saturday July 18th.  The artist with the greatest number of votes will be announced as the "Voice of Blains" at Country Jam.
At the present time, Country Jam is planned to continue as scheduled, however, if the event is postponed or canceled, the finalists will perform at the later date or Blain's Farm & Fleet will find an alternative opportunity to showcase the finalists.
Enter your number to get our free mobile app
KEEP READING: Creative Ways to Bring Joy to Your Neighborhood While Social Distancing