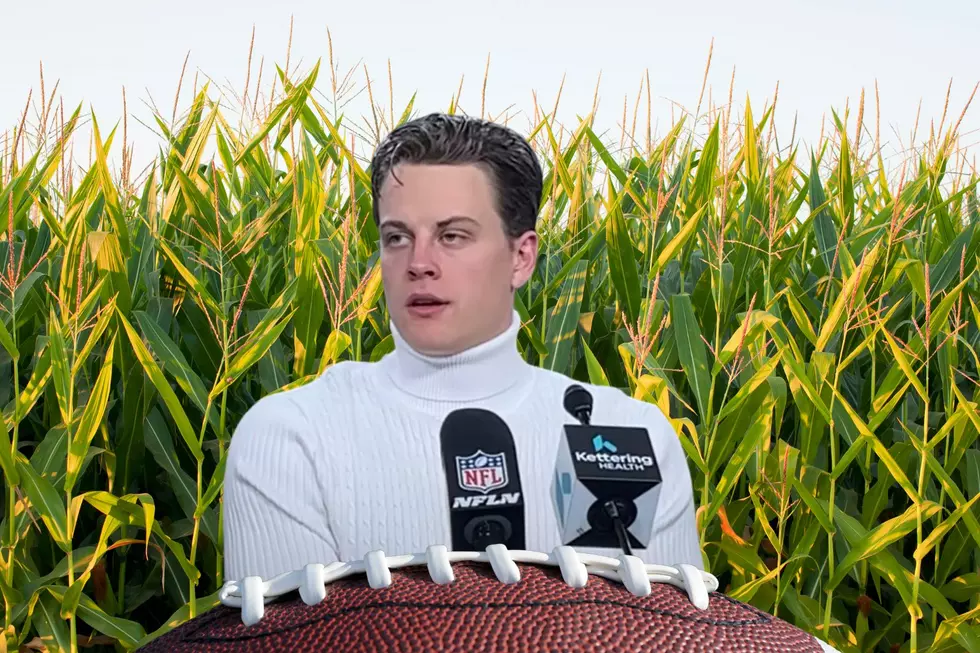 Two Dozen Professional Athletes Are Investing In Iowa Farmland
Cincinnati Bengals Talk cia Youtube and Canva
What do Joe Burrow, Blake Griffin, Kevin Gausman, and Anders Lee have in common?
Well, they are among the roughly 25 athletes that are coming together and investing in Iowa farmland. Others included in the group are Kemba Walker, Khris Middleton, Zach Ertz, and Sam Hubbard.
The group of athletes bought a 104- acre corn and soybean farm in northern Iowa. The purchase is part of a $5 million investment the athletes are making in farm purchases.
So, can we expect to see any of these athletes riding tractors in the field during the off-season?
Not exactly.
The group plans to lease the land to farmers. According to reports, they will only seek a single-digit-percentage annual return on the investment.
The investment was made with the help of Patricof Co. which helps athletes find investment opportunities.
Over the next few years, the athletes plan to purchase four more farms. Once they looked at a Watermelon farm in Oregon.
The purchase of farmland goes hand in hand with Burrow and Hubbard's foundations which focus on food insecurity.
Back in October, Burrow announced the launch of his nonprofit organization to help address food insecurity and childhood mental health in Ohio and Louisiana. Hubbard started his foundation to help Cincinnatians have equitable access to food, education, and a healthy lifestyle.
A spokesperson for Patricof Co. says that the group could purchase more farmland here in Iowa in the future.
Iowa Farm Land Sets New County Record
Million Dollar Farm Located Outside Dubuque