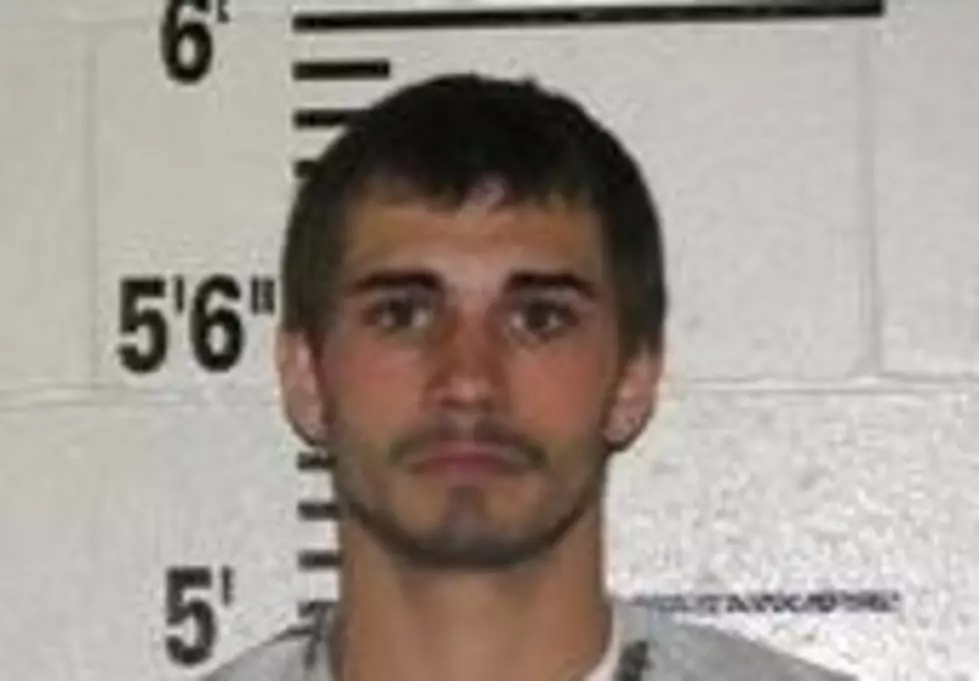 Arrest in Winneshiek County Chicken Hatchery Burglary
Photo from Vinelink
A Northeast Iowa man, accused of breaking into a chicken farm to apparently steal a safe, is being charged with burglary.

According to the Winneshiek County Sheriff, 21 year old Dakota Wilkens of Sumner was arrested Monday, on a warrant for 3rd Degree Burglary.
Wilkens is accused of gaining entry by using an airvent at the Kruse Hatchery, located on Highway 18, near Fort Atkinson, early on April 2nd.
Wilkens allegedly attempted to open the business' safe, but it was locked and bolted to the floor.
Some of the incident was recorded on a surveillance video camera. Tire tracks and clothing at the scene prompted authorities to arrest Wilkens. He was taken into custody after the sheriff obtained a warrant. Wilkens was released until his trial.
Enter your number to get our free mobile app