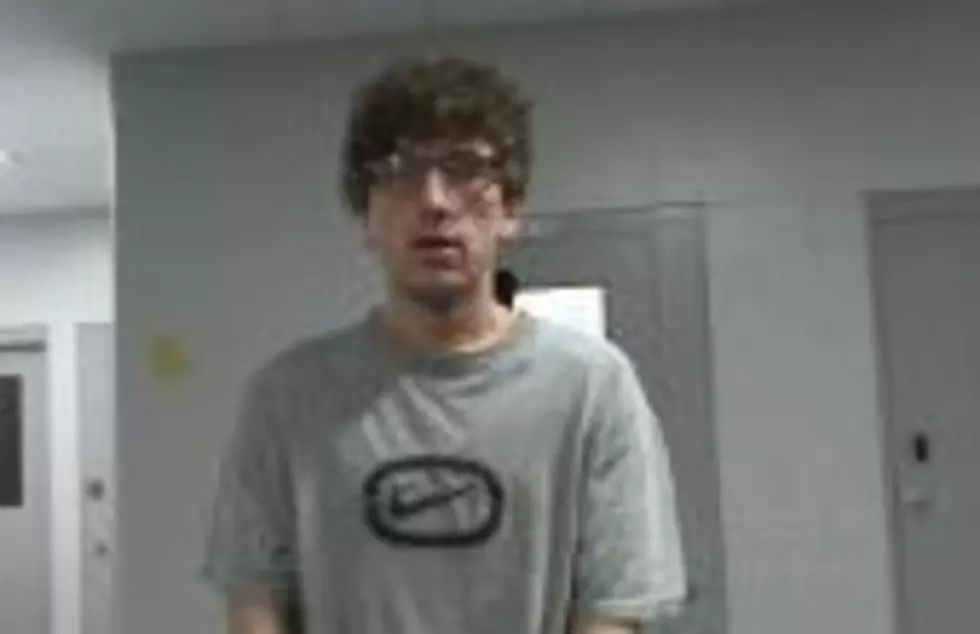 Area Man Jailed for Heroin, After Traffic Stop in Waukon
Justin Imbus. Photo from Vinelink
A Postville motorist was jailed Thursday (Sept. 10) on drug charges, after being pulled over in a traffic stop in Waukon.
A Waukon Police officer pulled over a vehicle on Rossville Road for a driving violation. Police determined that the driver, 26 year old Justin Imbus of Postville, was driving with a suspended license.
During the traffic stop, Imbus admitted that he had a controlled substance in his possession.
Imbus was taken into custody for Possession of a Controlled Substance-heroin, 3rd or Subsequent Offense, and Driving While Suspended.
The Allamakee County Sheriff's Office and K-9 assisted Waukon Police in the investigation and arrest.
Enter your number to get our free mobile app
READ ON: Here's how to apply for rent relief