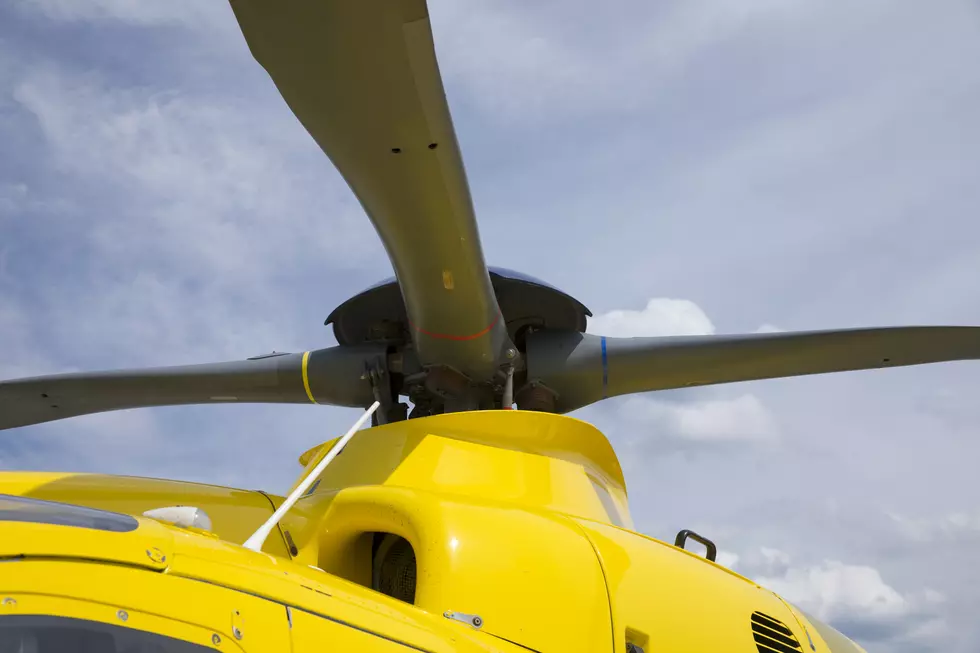 Area Man Flown to Hospital After Crash With Semi
Getty Images
A Northeast Iowa man has been airlifted to a Minnesota hospital following a 2 vehicle accident in Mitchell County.

According to the Iowa State Patrol, it happened at about 8:30pm Tuesday (Dec. 8), at the intersection of Kirkwood Avenue and 465th Street, west of Stacyville.
A southbound semi, driven by 26 year old Alexander Hobart of Blue Dale, Texas, ran a stop sign, and crashed into the driver's side of a pickup driven by 45 year old Eric Hackenmiller of Stacyville.
Hackenmiller was airlifted to St. Mary's Hospital in Rochester, by Mercy AirMed; a condition report was not available.
The Iowa State Patrol was assisted by the Mitchell County Sheriff and Stacyville Fire Department.

Enter your number to get our free mobile app
How Well Do You Know Cedar Rapids?