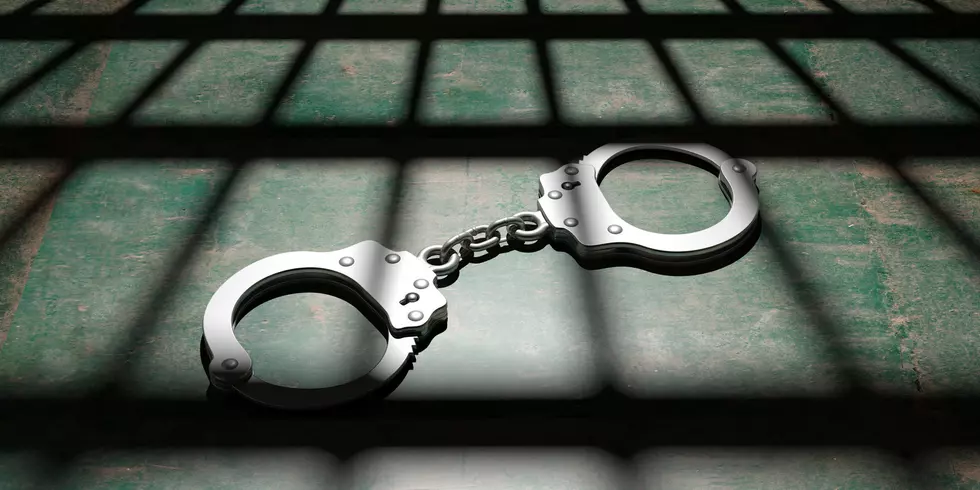 Area Man Arrested on a Warrant for Assault, Attempting Sex Abuse
getty images
The Fayette County Sheriff has arrested an area man on a warrant regarding an assault incident, in which the intent of the attack was to commit sex abuse.

Shortly after 11:45am Thursday (June 25), Fayette County deputies took 21 year old Dustin Ruggenberg of West Union into custody, on a parole violation warrant.
Ruggenberg was originally charged with Assault with Intent to Commit Sex Abuse.
Ruggenberg was taken to the Fayette County jail and held without bond until his court appearance.
Enter your number to get our free mobile app