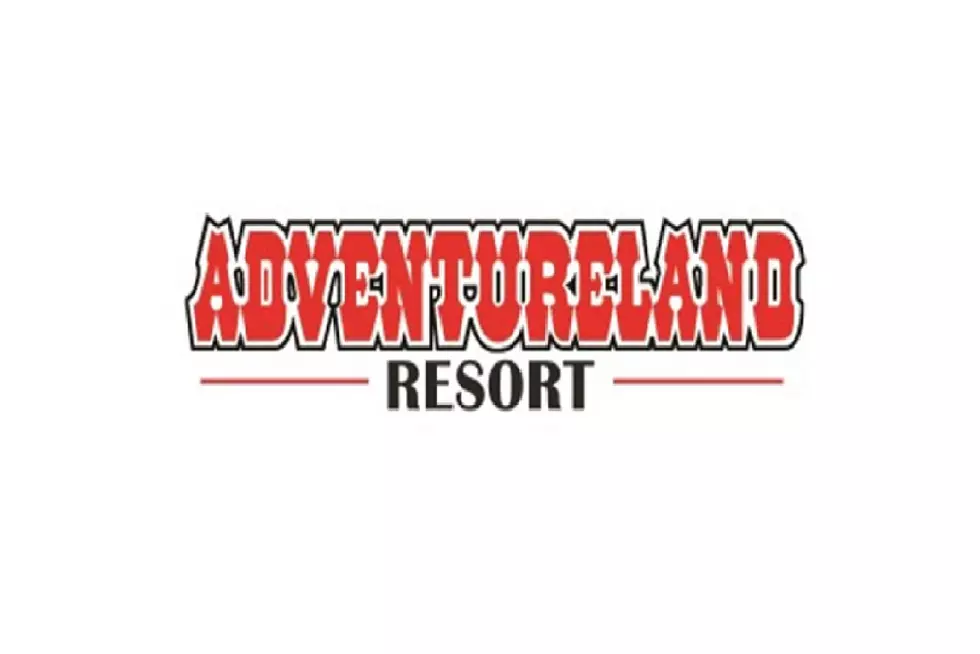 Adventureland Park Delays Opening Date
Source: Adventureland Resort
Anyone planning to visit Adventureland on opening weekend will have to wait at least two weeks. The Altoona amusement park will be opening late this year, due to the coronavirus pandemic.
Adventureland's scheduled opening has been pushed back to May 16, park officials announced this week. The theme park was supposed to open for the season on May 2.
"We will be in contact soon with group coordinators who had reserved tickets for the earlier May dates to make alternate arrangements for Substance Free and Band Festival groups," said a statement posted on Adventureland's website. "Additional ticket inquiries can be emailed to info@adventurelandpark.com and we will get back to you as quickly as possible."
In addition to the delayed opener, officials announced another scheduled change. Adventureland will now be open May 19-21, three days the theme park was originally supposed to be closed.
"Adventureland Resort continues to monitor the state and national health and safety directives from the Federal Government and the State of Iowa, in regard to COVID-19," the website statement said. "As this situation evolves, any further opening or operation calendar changes for the 2020 season will be updated both on Facebook and on our website."
New dates and times for season passes and pre-season processing are also being scheduled. When that information is decided, it, too, will be release Adventureland's website and Facebook page.
"Adventureland Resort is a family owned and operated business that employs hundreds of people and has helped create countless summer memories," park officials said. "Nothing is more important to us than the health and safety of our guests, team members, friends and families. We look forward to welcoming you to the park soon!"
To read the full statement by Adventureland officials, CLICK HERE.
Enter your number to get our free mobile app