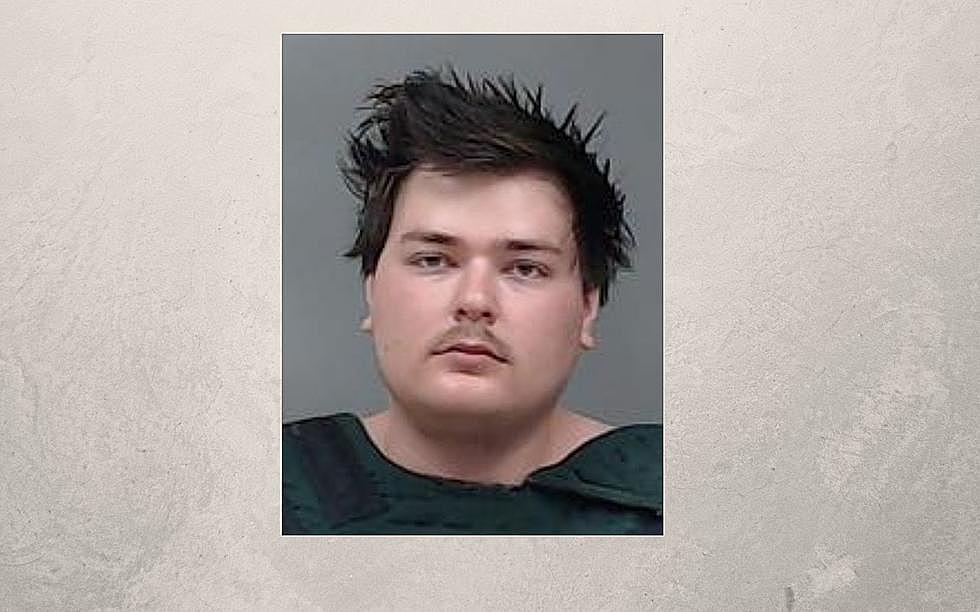 Iowa Man Accused of Killing 3 Family Members Enters Plea
Alexander Jackson via Vinelink
20-year old Alexander Jackson of Cedar Rapids stands accused of murdering three members of his family. On Tuesday, June 15, 61-year-old Jan Jackson, 68-year-old Melissa Jackson, and 19-year-old Sabrina Jackson were all found dead in separate rooms of the house, all from gunshot wounds. On Wednesday, July 28, Jackson pleaded not guilty to three charges of first-degree murder according to a report from KWWL. His trial is now scheduled for January 25.
Alexander Jackson himself called police to report the shooting
Alexander Jackson placed a call to 911 on June 15 just before 8:30 am to report that he and his dad had been shot by a man who had allegedly broken into their home. However, when police arrived, they found three deceased members of Jackson's family and an injured Alexander Jackson who claimed he too had been shot by the home invader. Investigators were unable to find any evidence of forced entry.
However, a .22 caliber semi-automatic rifle was discovered that was believed to be the weapon used to commit the killings. When questioned, Alexander Jackson informed officers the rifle was left on the fireplace the night prior, and that his father had just cleaned it.
A motive for the murders?
Jackson has claimed since the murders that he did not kill his family. Police say a possible motive for him to have done so is his father recently told him he needed to find a job, or move out of the family home. Jackson remains jailed with bail set at $3 million cash-only.
New Cedar Rapids Flag Options
Residents can vote for their favorite new Cedar Rapids city flag option through August 31. The new flag choice will be revealed at the Downtown Farmers Market on Saturday, September 18.
LOOK: 20 Fascinating Photos From the First Modern Olympic Games in 1896
To celebrate the history of international sports cooperation,
Stacker
 took a look back at that groundbreaking event in Athens, when the modern Olympics were born in 1896. Keep reading to learn more about the athletes, spectators, and sports at that iconic event.