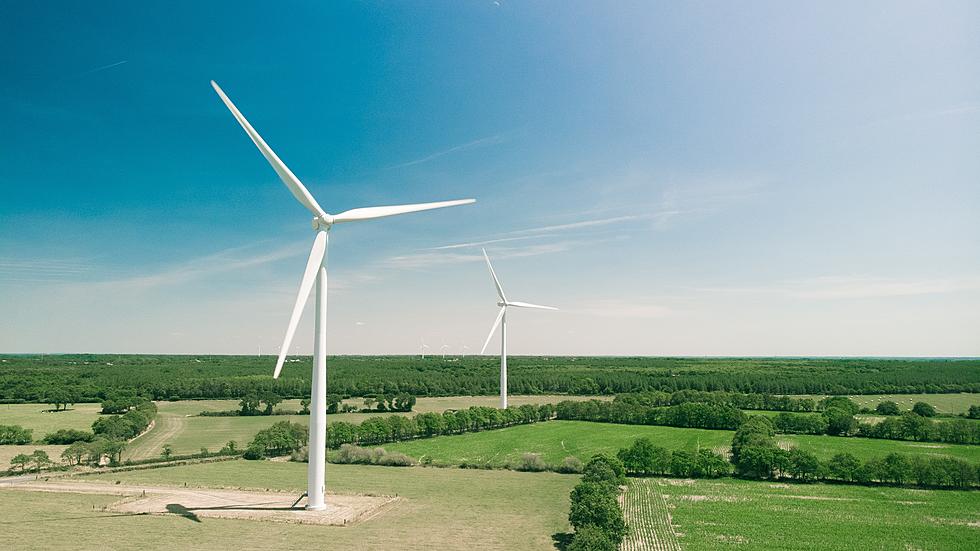 700 Iowans Will Lose Their Jobs Ahead of the New Year
Thomas Reaubourg / Unsplash
TPI Composites in Newton will be ending its manufacture of wind turbines tomorrow.
700 people will lose their jobs.
A posting from Iowa Workforce Development's Worker Adjustment and Retraining Notification Act website came in mid-October, first sharing the information with the public. The law in Iowa requires companies to inform the state of mass layoffs or plant closures within 60 days.
The company, which has been making wind turbines in Iowa since 2001, will have its number of employees drop from roughly 800 down to near 50. Those 50 employees work in TPI's field services operation.
Frank Liebl, with the Newton Development Corporation, told KCCI that the layoffs won't be incredibly detrimental to the economy in Newton, nor to those who are losing their positions.
Employers are seeking employees in all different facets of the industries, so this was really an opportunity for those who want to find other employment. The timing couldn't be better as so many employers are searching for a qualified workforce.
An Iowa Works Job fair was hosted by DMACC in Newton earlier this month to provide other opportunities for those being laid off. Nearly 100 different companies showed up to the event, with 45 arriving in the morning and 45 stopping by in the afternoon.
The layoffs had longtime Newton residence nervous, as many were worried about a return to the Maytag plant shutdown in 2007.
Maytag, a staple of the workforce in Newton for decades, cut about 1,800 salaried jobs at the time. This was after Whirlpool Corp., the world's largest appliance maker at the time, purchased Maytag and consolidated its workforce.
A Renovated Theatre Rejuvenates Small Iowa Community
The Ida Grove Foundation had enough of watching the building crumble. Put together by a group of passionate people, The KING Theatre has returned to its glory days.
Top 10 Most Generous Iowa Charities
It's not just holiday season in Iowa, but giving season as well! These are the top 10 charities that gave the most money throughout the state this year. Want a tax write-off? Join in the giving.