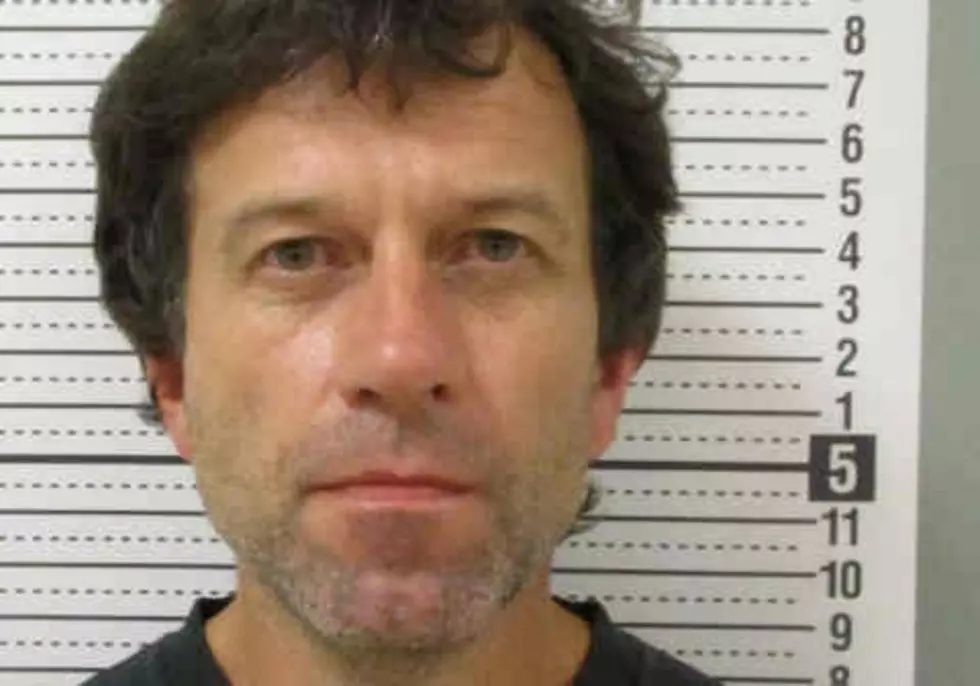 2 Men Arrested on Drug Charges in Fayette County
Donald Burdette Johll. Photo from Fayette County Sheriff
Fayette County authorities have arrested 2 Northeast Iowa men, on separate illegal drug charges.

Both incidents happened Saturday night (Aug. 29).
The first arrest took place at about 7:30pm, when deputies took 54 year old Donald Johll of Independence, into custody on a Fayette County warrant for a Controlled Substance Violation. The charge is from a search warrant that was executed on a vehicle that Johll was occupying in January of this year (2020).
Johll was held in the Fayette County jail on $25,000 cash bond.
The second arrest happened at about 9pm, near an intersection at 9358 Hemlock Road, east of Fayette.
The sheriff received a report of a trespasser. Deputies found the vehicle occupied by 32 year old Joseph McMurrin of Waucoma.
After an interview, he was arrested and charged with Possession of a Controlled Substance 1st Offense- Marijuana. McMurrin was held until his initial court appearance.
Enter your number to get our free mobile app
Northeast Iowa Water Towers (#1)