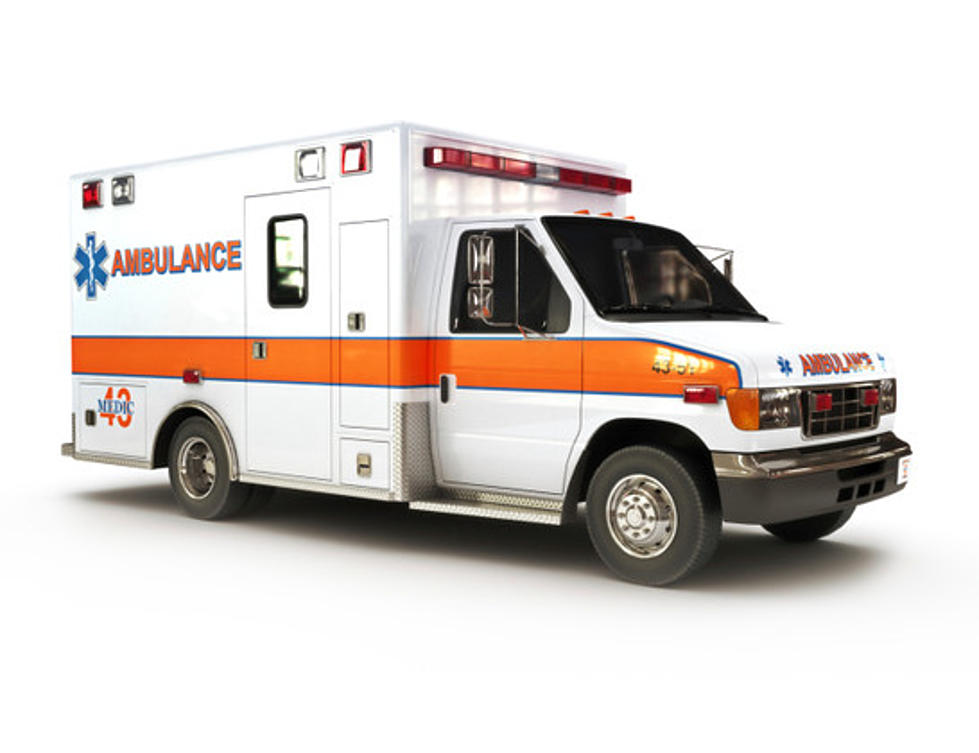 One Killed, Two Injured In Bremer County Crash
Courtesy: Steve Frost - ThinkStock
One man was killed and two others were injured a two-vehicle accident in rural Bremer County.
The crash happened Saturday at the intersection of Iowa Highway 3 and County Road V-56 (Viking Ave.) about two miles north of Wapsie Valley High School or four miles northwest of Oran.
According to sheriff's officials, 75-year-old Douglas Martin failed to stop at the signed intersection. His minivan slammed into a westbound SUV carrying two Oelwein men, 49-year-old Silvestre Alonso and 33-year-old Walter Hernandez.
Authorities said Martin had to be extricated from the minivan and was airlifted to a Waterloo hospital, where he later died. Alonso and Hernandez were both transported by ambulance to the Oelwein hospital to be treated for minor injuries.
Bremer County sheriff's deputies were assisted at the scene by Oran and Readlyn firefighters, Sumner and Fairbank paramedics, AirCare, and the Iowa State Patrol.
Enter your number to get our free mobile app