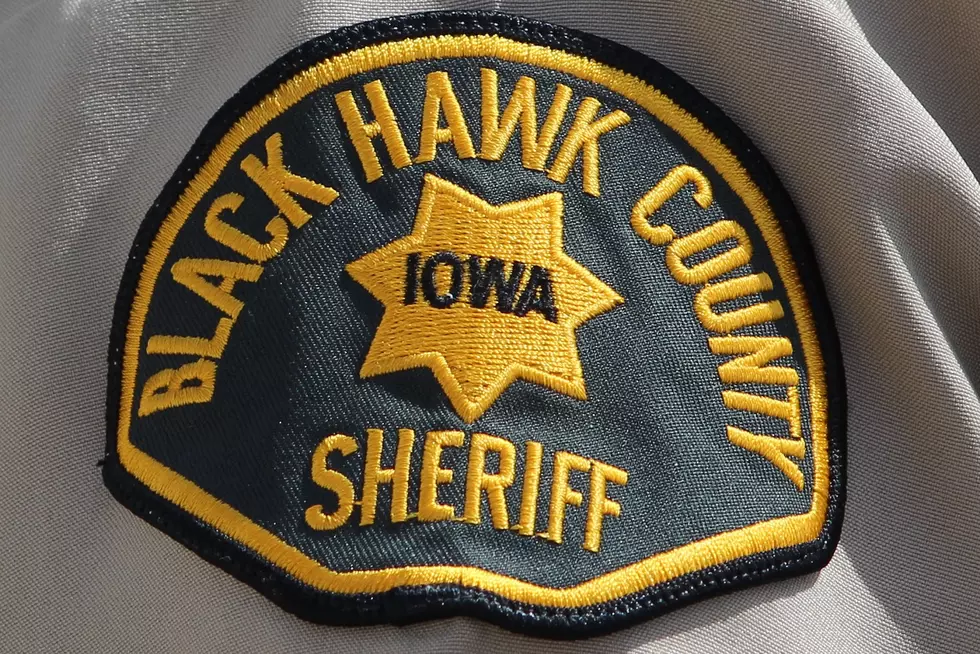 One Hurt, One Charged In Black Hawk County Crash
Photo By: Elwin Huffman - Townsquare Media
A two-vehicle accident in Black Hawk County late Monday injured one driver, while the other was sent to jail.
According to sheriff's officials, 60-year-old James Fredericksen of Buffalo, Minn., was charged with second-offense operating while intoxicated (OWI) in connection with the crash. They said his car rear-ended a jeep on U.S. Highway 218/Iowa Highway 27 near mile marker 191, south of Janesville.
Authorities identified the jeep's driver as 21-year-old Kassie Henning of La Porte City. She was transported to a Cedar Falls hospital to be treated for undisclosed injuries, and was later transferred to University of Iowa Hospitals in Iowa City.
Monday's accident happened shortly after 11 PM. The crash remains under investigation.