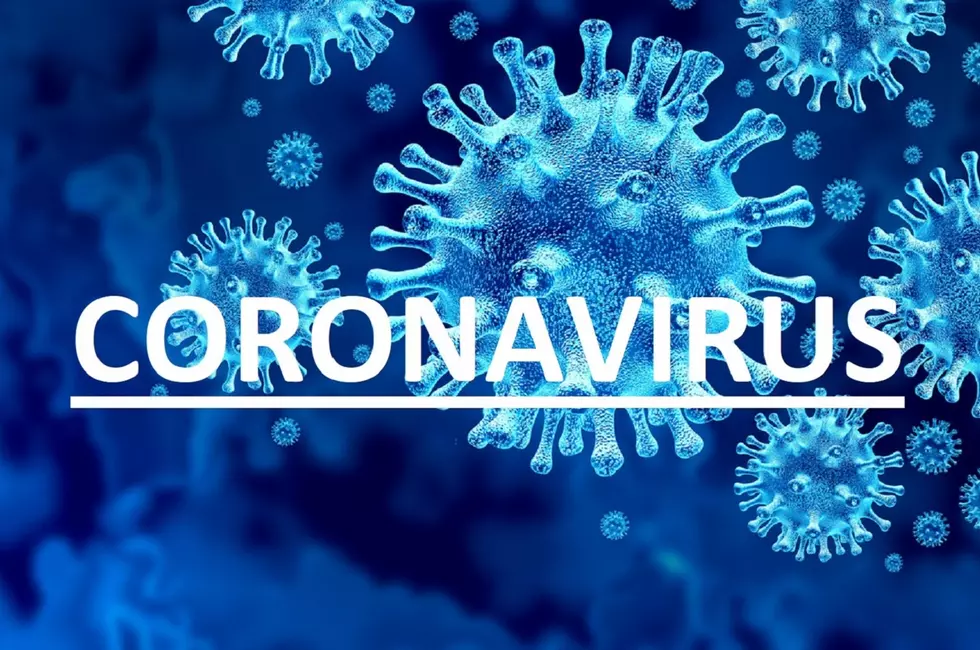 New COVID-19 Variant Confirmed In Black Hawk County
Courtesy: wildpixel - ThinkStock
A more contagious strain of the coronavirus that's been spreading rapidly through the United States has now been confirmed in Black Hawk County.
On Wednesday, the Iowa Department of Public Health (IDPH) announced that additional cases of the COVID-19 variant were confirmed in the state. One of the cases was diagnosed in Black Hawk County, local health officials said Thrusday.
SARS-CoV B. 1.1.7 is often referred to as the U.K. variant because it was first detected in the United Kingdom.
In a press release, Black Hawk County health officials said they initiated contact with the cases in order to understand their exposures and recommend mitigation measures. The process includes notifying anyone with whom these individuals have been in close contact. The infected individuals have been advised to isolate in accordance with IDPH and Centers for Disease Control (CDC) guidance.
Local health officials changed Black Hawk County's pandemic status to "Elevated" Thursday after learning of the confirmed case. The county's status has been "Moderate" for the past several weeks.
The emergence of new variants underscores that it remains critical that everyone continue the mitigation efforts to slow the spread of COVID-19, Black Hawk County Health officials said. The mitigation efforts include wearing a mask or face covering, social distancing with those outside the household, washing frequently with soap and water, staying home when feeling sick and getting tested when exposed to COVID-19 or developing symptoms related to the virus.
Black Hawk County health officials are encouraging everyone to get a COVID-19 vaccine when it's available.
For more information and updates related to COVID-19, click on the Black Hawk County Health Department's website.
LOOK: Answers to 30 common COVID-19 vaccine questions
While much is still unknown about the coronavirus and the future, what is known is that the currently available vaccines have gone through all three trial phases and are safe and effective. It will be necessary for as many Americans as possible to be vaccinated in order to finally return to some level of pre-pandemic normalcy, and hopefully these 30 answers provided here will help readers get vaccinated as soon they are able.
From Wuhan to New York City: A Timeline of COVID-19's Spread