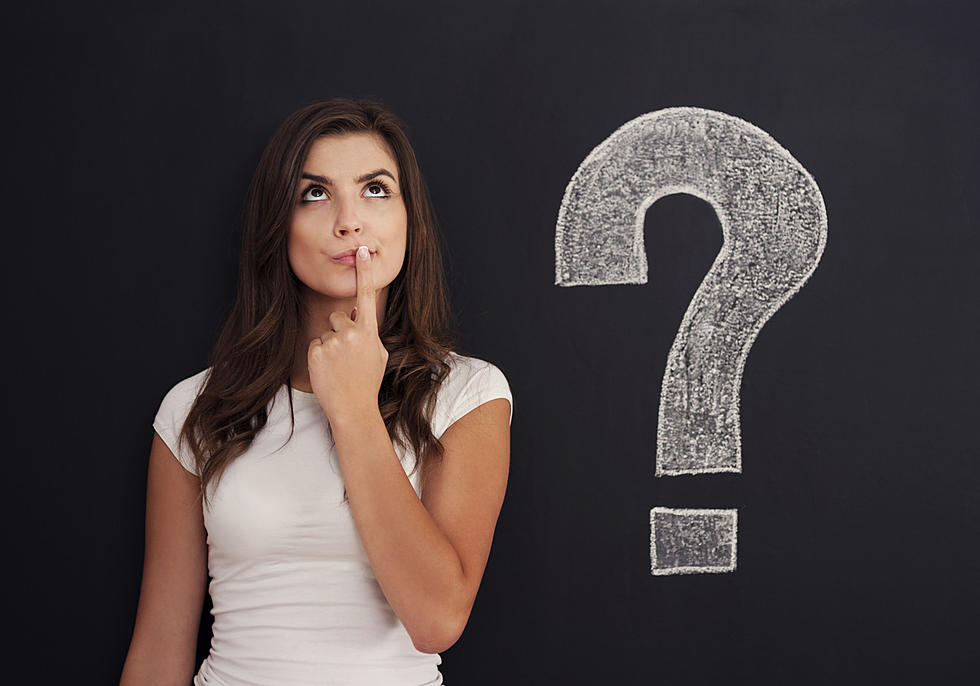 NE IA Brain Injury Alliance Trivia Night – Thurs. March 19
gpointstudio
Are you good a trivia? Quick...What word is spelled incorrectly in every single dictionary? No cheating, no "googling"...(see answer at the bottom)
Get your friends and family together and form a team of 6-8 people to participate the Northeast Iowa Brain Injury Alliance's 4th Annual "Trivia Throw Down" fundraiser! The event is Thursday night, March 19, at Westminster Presbyterian Church, 1301 Kimball Avenue, Waterloo.
Tickets will be $10 at the door. All proceeds will go to the Brain Injury Alliance of Iowa programs and services to support the local Northeast Iowa Brain Injury Support Group to support individuals experiencing brain injury, families, and raise awareness about brain injury in our community.
Doors open and food served at 6pm and the "Trivia Throw Down" begins at 6:30pm. "Walking Tacos" will be served along soda or water and dessert for just $5. Plus, there'll be raffle prizes!
Don't have a team? They'll help you create one! You might even be the smartest person on your team, if your answer to the above trivia question was..."incorrectly"...then you were actually correct.