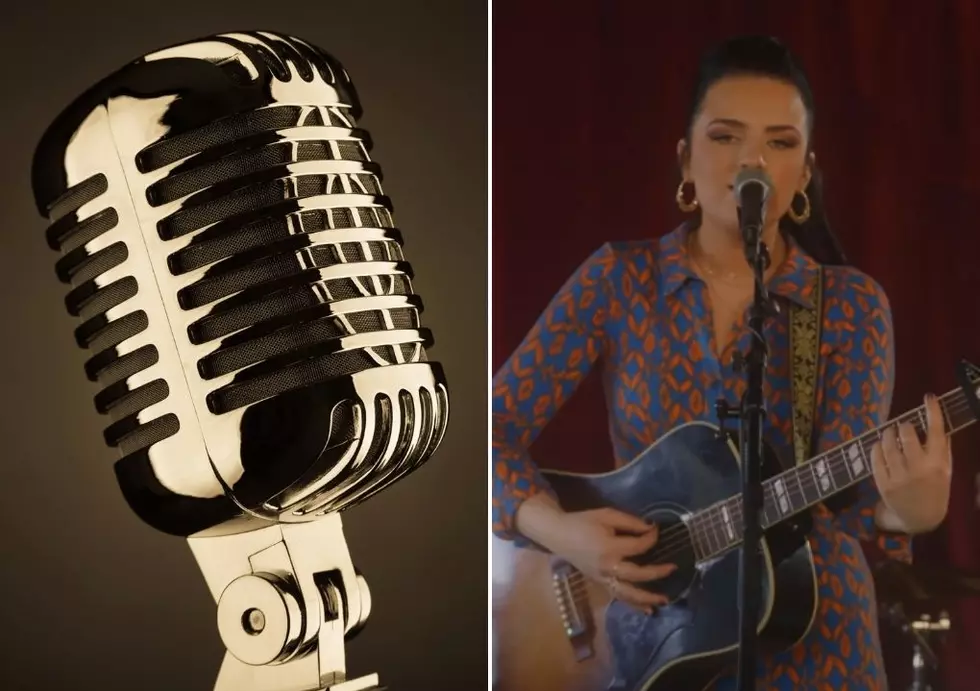 Maddie Poppe Receives Same Honor As Music Legend
KM/Maddie Poppe via YouTube/Canva
A few Eastern Iowans were recognized for their contribution to the music industry earlier this month. One of the most notable of these honorees was 'American Idol' winner Maddie Poppe.
For decades the Iowa Rock 'N Roll Hall of Fame has been recognizing people, venues, and groups, "who have significantly contributed to rock and roll music in the State of Iowa."
This year, several individuals from our neck of the woods were nominated to be a part of the 2022 class. Here are the three inductees from Eastern Iowa:
Heath Alan Pattschul

l

(Cedar Falls) Individual Category

singer, songwriter and multi-instrumentalist; known for his decades of work with Bob Dorr and The Blue Band

Jen Brucher (Waterloo/Cedar Falls) Women Who Rock Category

decades long career in local bands like The Edge, Hero, Rampage, the Back Alley Band, The Don Boyle Band and Zoot & Newt

Laurie Haag (Iowa City) Individual Category

founder of the Iowa Women's Music Festival and the Girls Rock! program in Iowa City
Another familiar name that was a part of the celebrations over Labor Day weekend was Iowa's own Idol Maddie Poppe.
The Clarksville native received the Spirit Award from the organization. Usually there is a 25 year threshold nominees have to meet to become eligible. However, there are certain awards that the committee gives out where a quarter century of experience is not required...like the Spirit Award.
Poppe joins an elite group of musicians; one of which has become quite a fixture in the music history books.
Buddy Holly received a posthumous induction into the Iowa Rock 'N Roll Hall of Fame in 2000. He joined eighteen other inductees that year. Some of the other honorees in the induction class include;
Dominic & The Dominoes
Roger Hughes
Laramar Ballroom
Danceland Ballroom
For more information on inductees make sure to check out the Iowa Rock 'N Roll Hall of Fame directory here. 
Maddie Poppe Waterloo Show
An Intimate Evening with Maddie Poppe at the Waterloo Elk's
Surf Ballroom in Clear Lake Iowa
Eli Young Band took the stage at the historic Surf Ballroom, in Clear Lake Iowa