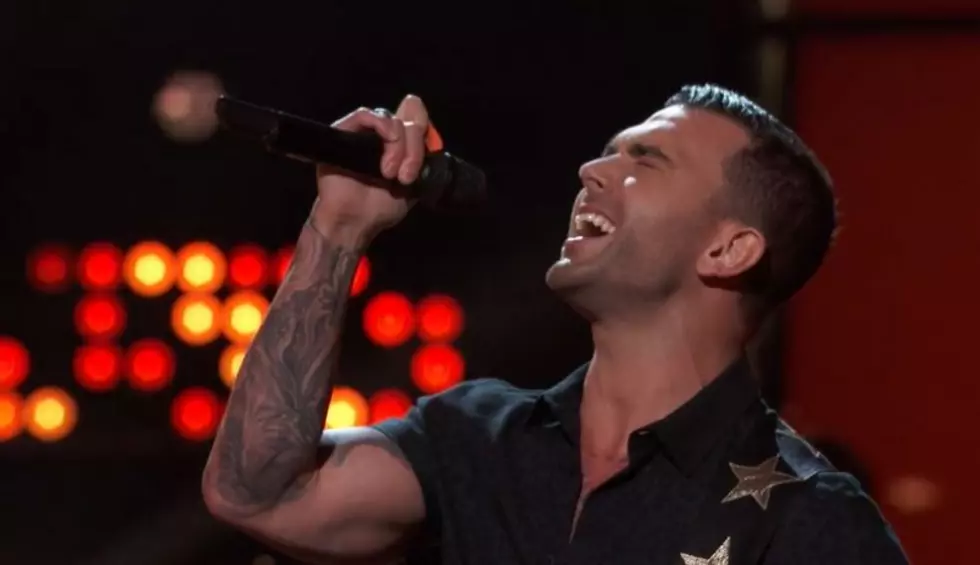 Cedar Falls Native Jay Allen Asked This Question And Fans Responded
NBC
Cedar Falls native, Jay Allen, caught national attention for his appearance on the popular singing competition, The Voice, back in September. You might remember watching this performance.
Since his time spent on the show, he's been a pretty busy guy. He was planning a wedding in Florida, on Oct 1, which he had to reschedule due to hurricane Ian.
He got to spend time at the Country Music Awards in November, and he did eventually have a wedding, as he got married in November. Pretty busy if you ask me. It appears Jay has also been working on making music. He recently asked his 100 thousand followers if he should release this song.
*WARNING* This could make you cry and will hit you in all of your feelings.
I'm not crying, my eyes are just itchy and I have allergies. Are you freaking kidding me, Jay Allen? Why would you not release this?! This has the potential to be one of the biggest songs of 2023. Yes, absolutely release this, please. 
He also let his fans know that since thousands of people commented on this released clip, he's going to release this other song on February 10!
 

 

 

View this post on Instagram

 
Something seems to be in the air when it comes to this proud Cedar Falls native. There seem to be a lot of positive things moving in his direction and I know Iowans are excited to see what happens next.
Do everyone a favor and go follow Jay on Instagram right now. If he's going to keep giving us sneak peeks of songs and asking us if he should release them, we can all shout it from the rooftops...YES!!
What Non-Iowans Think of Iowa
Iowa is the capital of the Midwest! Ok, that's unofficial, but it's my stance. Here's what NON Iowans think of us.
10 Myths About Iowa That Even Some Natives Believe
Iowa is an ag state with more heads of hog than human, but there's a lot more to us than crops and critters. How many people actually know that, however?