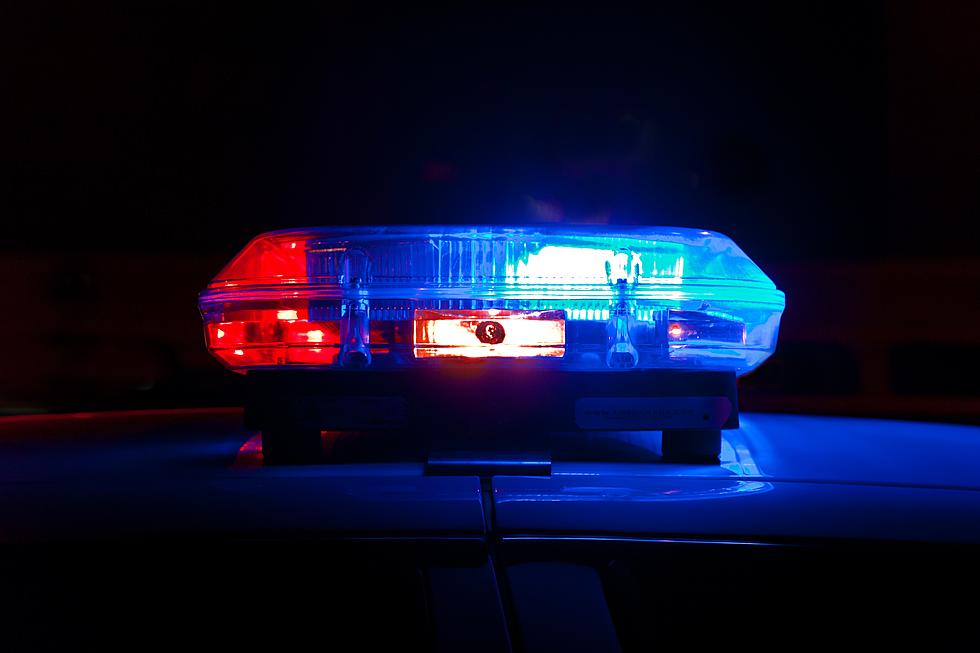 The term "Friday Night Lights" is often used to describe the excitement at the stadium at high school football games across the country, but here in Iowa, those lights have been tarnished by several off-field incidents during or after a game.
The Marion Police Department posted to their Facebook page, that they were investigating events surrounding the Friday night game at Linn-Mar. Police reportedly responded to multiple incidents involving students, including some that involved reports of weapons.
In one incident, a student said they had a gun. That student, in an interview with officers on the scene, later admitted he did not, saying he made the statement because he feared for his safety, thinking he was going to be "jumped". According to KCRG, he was ejected from the stadium and the matter was turned over to school officials.
Another report of a student concealing a weapon at the game was received by police, but officials were unable to make contact with that student.
Police said that no gunshots were fired during the game, nor were they able to confirm that any firearms were present.
Meanwhile, on September 20, we told you about reported vandalism to a locker room resulting from a postgame celebration after the 4th-ranked Ankeny upset #1 Southeast Polk. Videos and details on that incident are available here.
Then, in another big game between 3rd-ranked West Des Moines Dowling and #10 Iowa City High. This became a pretty lopsided affair early on, and things started spiraling downward as four personal fouls were called on various players for their aggressive playing/behavior.
Want to keep up to date with the latest in local and music news? Download our app! It's completely free and not only will you be the first to know about breaking news, but we'll also keep you updated on concerts and other events coming to the area. You'll also have exclusive opportunities to win tickets. What are you waiting for? Get the free app today.
Elkader's Jailhouse Inn
Iowa's 25 Most Violent Cities According to the FBI