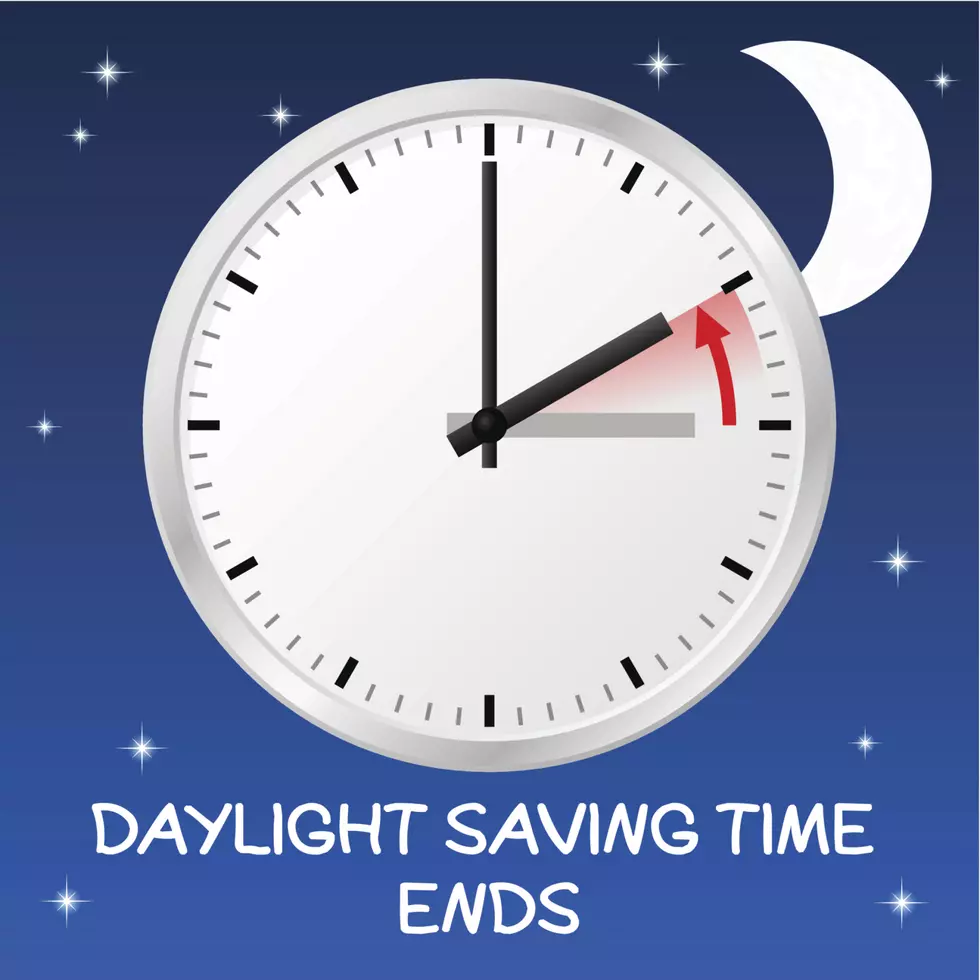 It's Time To "Fall Back" This Saturday Night
AntiMartina
Here's a scary thought for Halloween...Daylight Saving Time is coming to an end this weekend. AHHH! (cue the terrifying scream)
Depending on your point of view, it's good news or bad news.
The good news is you'll have an extra hour to stay up and party Saturday evening on Halloween night, or maybe go to bed early, skip the trick-or-treaters and get some extra sleep!
The bad news is it's going to start getting dark much, much earlier, starting Sunday (Nov. 1, 2020). That really is scary.
Much of the Midwest reverts to Central Standard Time (CST), officially at 2 AM on Sunday. You can make it easy on yourself and set all the clocks back one hour before you go to bed Saturday evening. Here's how I do it: start with the clock in your living room, and move on to all bedrooms and bathrooms. Make sure you don't forget to re-set your microwave and/or stove clocks as well. Otherwise, if you forget to set your clocks back, you'll be an hour EARLY everywhere you go on Sunday (which is better than being late I guess)!
You can always "kill an hour" by staring at your vehicle's radio trying to remember how to set the time on it! I usually "fiddle" around with it for 10 or 15 minutes, before I finally consult the owner's manual.
Of course, this is all sort of a moot point, because the majority of people keep track of time on their cell phones, and they automatically switch the time over to CST. However, if you're "old school" like me, see how many days go by before you notice that you forgot to set the time on that one clock in your garage!
By the way, Fire Prevention experts encourage people to use the end of Daylight Saving Time to change the batteries in their smoke alarms and carbon monoxide detectors, so make sure to do that and keep your family safe.

Enter your number to get our free mobile app
KEEP SCROLLING: Top 10 Halloween Costume Ideas Inspired By The Cedar Valley