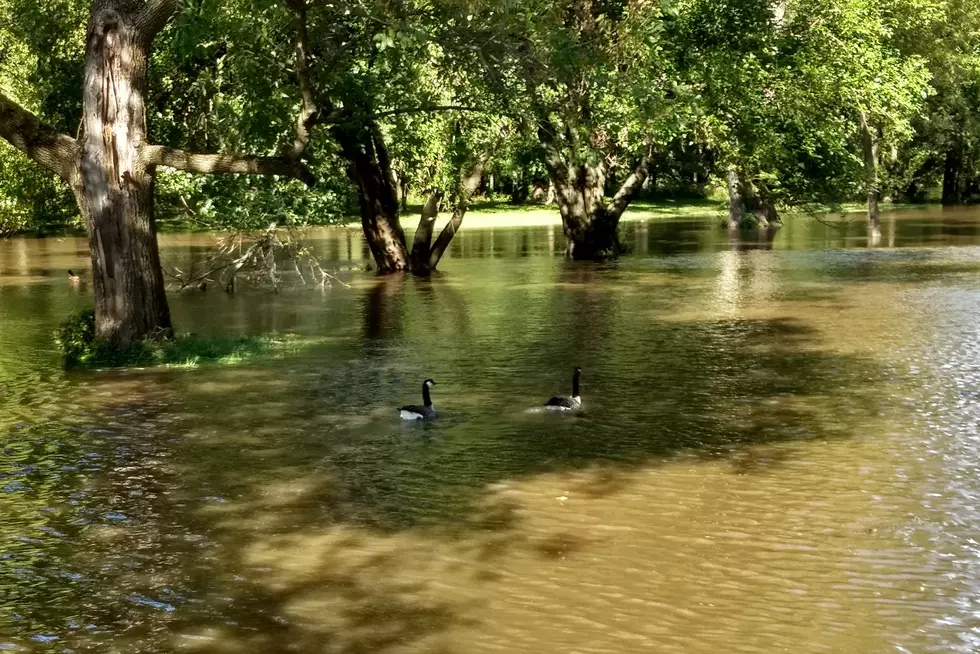 Flood Preparations Underway In Cedar Falls
Photo By: Elwin Huffman - Townsquare Media
Cedar Falls city officials are implementing their flood emergency preparedness procedures due to a rising Cedar River.
The water level is forecast to reach 90.6 feet on Monday. Flood stage 89-feet.
At the projected stage, water would cover the recreational trail at George Wyth State Park. Also impacted would be portions of Tourism Park, Cottage Row Road and Riverside Drive in the North Cedar neighborhood.
City officials said they'll provide future updates on the river level, when needed.
For more information, contact Cedar Falls City Hall at 319-273-8600.
Enter your number to get our free mobile app